The State Museum of Russian Political History originates in the first State Museum of Revolution. It was founded in October, 9, 1919, in Petrograd (the name of St. Petersburg at that time). There were a lot of outstanding statesmen, scientists, artists, and writers who participated in the museum creation. The creators of the project wanted it to be the first Russian museum that would reflect how the revolutionary activities of the world were developed and improved. During the first 10 years the main goal was to form the collections that would demonstrate the history of class struggle in Russia and in West.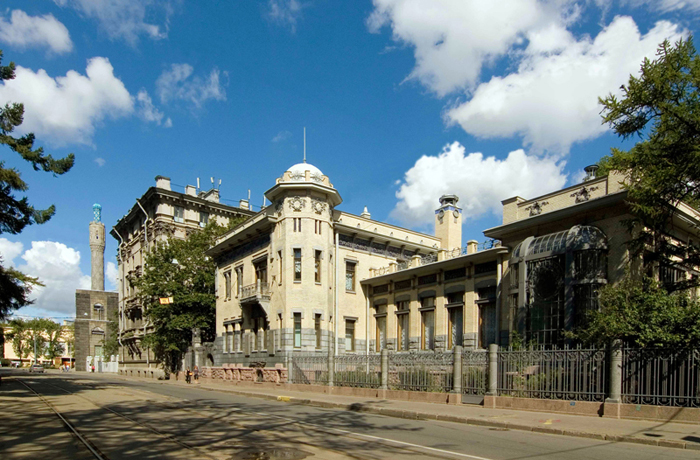 They wanted to reflect it from first revolts in Russia to the beginning of the creation of socialism in the country. The collection also illustrated the tendencies in Europe from the Great French Revolution to the creation of the Communist International. In January, 11, 1920 the museum greeted its first visitors.
Since 1955 the museum is located in two buildings that were built at the beginning of the 20th century. The museum is housed in the building owned by the ballet dancer Matilda Kshesinskaya. She was a prima at the Mariinsky opera and ballet theater of St. Petersburg.
In 1917 Kshesinskaya's house was turned into the bolsheviks' staff. Right there since March to June 1917 there were the Central and Petrograd Committees of Russian Social Democratic Party of Workers (RSDRP). The balcony of the building once served as a tribune for Lenin's speech. In the present time Lenin's study in the room of the Secretariat of the Central Committee of the RSDRP has been re-created.
The museum collection (more than 400 thousands of exhibits) and its fortune describe that epoche completely.