Put into service in 1931, the Narodovolets is one of the first submarines to be built by the Soviet Union. This little sub took part in the defence of Leningrad and saw many lives lost due to fire and various other dangers. Inside the submarine itself if there are more than ten of you it can feel a little claustrophobic It is hard to imagine how it was when the sub was full with its 53 crew members. Everything has been faithfully preserved here. These are beds and the tiny kitchen. Visitors are still left free to wander up and down the narrow space, crawling in and out of hatches and staring down the torpedo chutes to their heart's delight. Sadly you can longer climb out onto the top of the sub.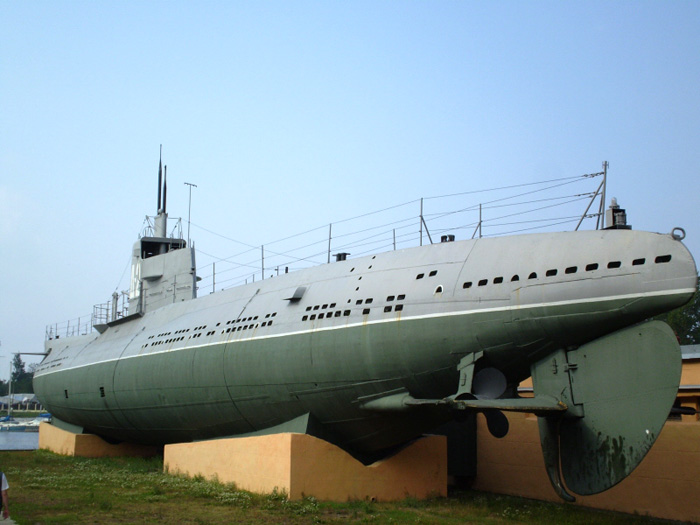 Open: 11.00a.m. - 6.00p.m.,TU 10.00a.m. - 5.00p.m..Last admission-one hour earlier
Closed: MO, TU and the last TH of every month.