Tsarskoye Selo is home to one of the finest creations of Classicism in architecture - the Alexander Palace.
The Alexander Palace is a former imperial residence known as the favorite residence of the last Russian Emperor, Nicholas II, and his family. The palace was their initial place of imprisonment after the revolution that overthrew the Romanov dynasty in early 1917. The Alexander Palace is situated in the Alexander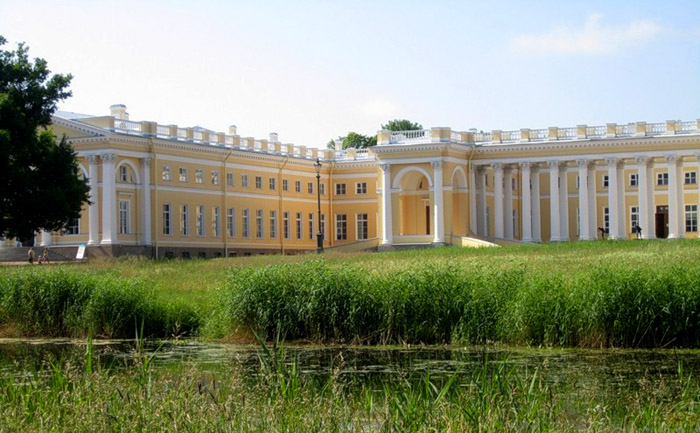 The Palace is now an exhibition space dedicated to the final years of Tsarist Russia. For this new use, certain elements of the Reception Room, Nicholas II's New Study and Alexandra Feodorovna's Drawing Room have been recreated and provide a backdrop for exhibitions of historical costumes, weapons and objects of applied art. The portrait of Alexandra Feodorovna has been returned to its original position. In Nicholas II's study, where the working environment of the last Russian emperor has been recreated, hangs a portrait of Alexander III painted by the Russian artist Valentin Serov.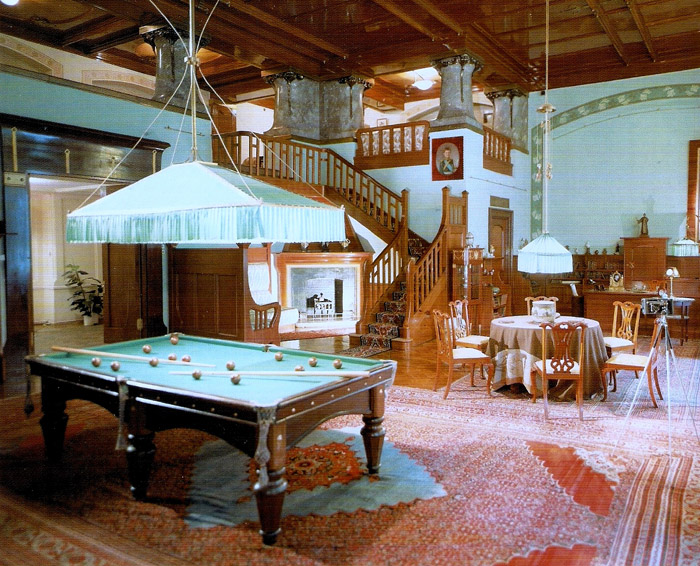 In another section of the palace, visitors can see clothing once worn by the last imperial family of Russia and uniforms related to the court of Tsar Nicholas II. Restoration is ongoing. Recently more rooms have been brought back to their former glory with furniture and artworks returned to their original positions from other museums.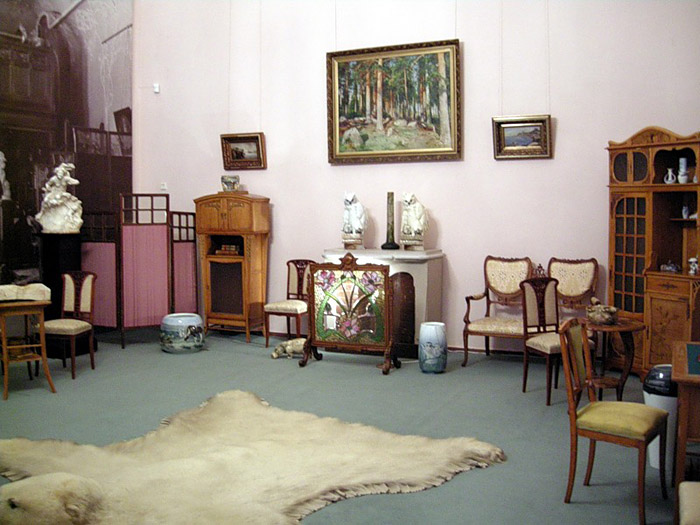 Passing through the rooms of the living apartments that are open to visitors, you can get an idea of the aesthetic preferences of the last members of the Romanov dynasty and view the Emperor's State Study that was decorated in the Moderne style.
Open: 10.00 - 16.30
Closed: Tue.