1 day tour Sample
This tour can be modified according to your interests and wishes.
9:00 Your private, fully licensed guide and professional driver of a comfortable, air conditioned vehicle will greet you at passport immigration control next to your ship or at the lobby of your hotel.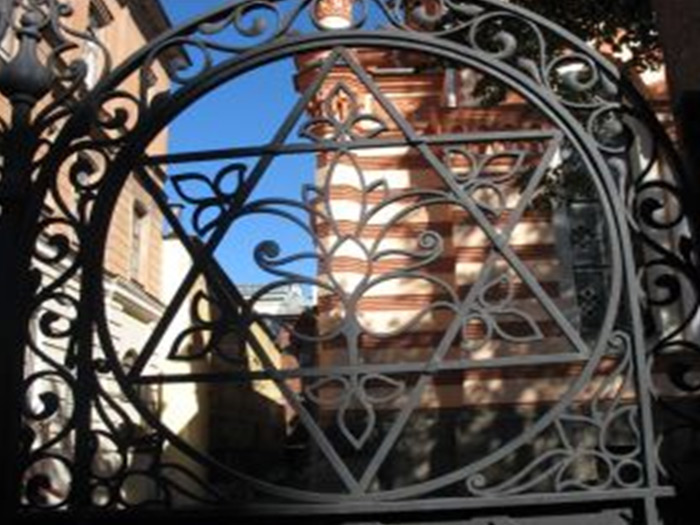 Your guide and driver will take you for a CITY OVERVIEW TOUR The tour includes the sights witnessed important historical events connected with the life of Jewish population of St. Petersburg. It will be a perfect way not just to hear but to see Jewish history which is closely intertwined with the history of the city. You'll see center of Jewish life of the 19th century called Kolomna; houses where famous Jews of St. Petersburg lived; an unusual building constructed by the commission of Ippolite Wavelberg, one of the richest Jews in St. Petersburg; the Academy of Fine Arts, where well-known Jewish painters such as Isaac Levitan and Marc Chagall were educated; the Conservatoire founded by Enton Rubenstine in 1862. The Conservatoire has witnessed many famous teaches & students of the Jewish nationality including Hedrick Viniavsky an outstanding violinist. During the tour you will get acquainted with the history of St. Petersburg Jewish Community (one of the largest in Europe).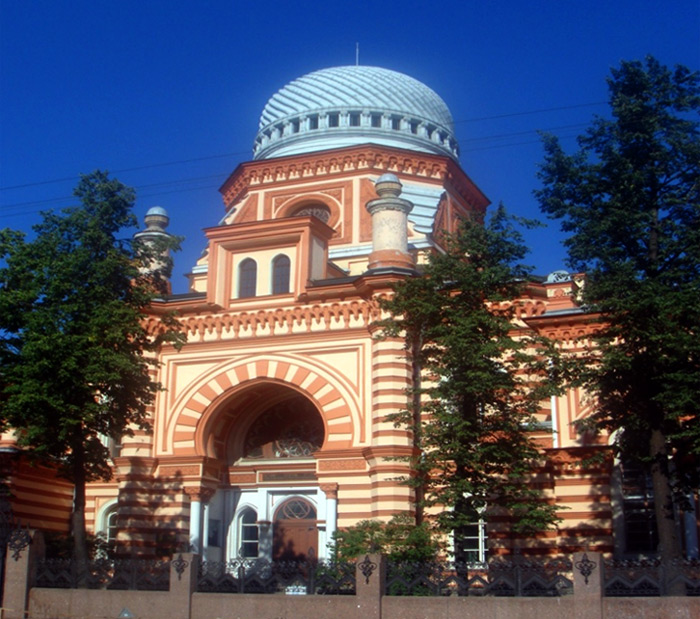 GRAND CHORAL SYNAGOGUE (available every day of the week except on Saturday and major Jewish holidays) a spectacular building in Moresque style. It was constructed in 1893 and recently restored to its former glory thanks to the gracious patronage of Lily and Edmond Safra. Except for the Synagogue we will take you to Kolomna district, center of Jewish life of 19th century. You will see the Conservatoire founded by Anton Rubenstein, which has always had numerous Jewish students, followed by Galernaya Street with former ORT-school.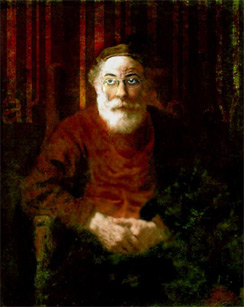 12:00-13:00 lunch at Le Chiam (optional)
Kosher meat restaurant with grill in the court of Grand Choral Synagogue.
PETER AND PAUL FORTRESS TOUR - the birth place of St. Petersburg, where Shneur Zalman Borohovich celebrated Hasidic rabbi (=Elder rabbi) was imprisoned in the late 18th century. You will visit the Cathedral where nearly all the Russian emperors are buried and your guide will tell you the story about the life of the Jewish population of St. Petersburg during the years of their reign.
ETHNOGRAPHY MUSEUM will open for you a unique exhibition which illustrates the everyday life and culture of Jewish people in Russia. The exhibition is considered to be the best of its kind all over Russia. It was open thanks to the archives collected by Historical and Ethnographic Society. The unique documentation of the life of Jews was assembled at expeditions conducted by the Society at the beginning of the 20th century.
TOUR OF ESOD is a way to see the cultural centre of the Jewish Community. Currently it houses 6 Jewish organizations Hesed, Adain Lo, Eitan, Hiiel, ORT and Granatitik. The center cannot admit all Jewish organizations in Saint Petersburg as the city does not have concentrated Jewish neighborhood. ESOD center plays important role in the life of the Jewish Community. Lectures and concerts organized by the center are open for those who would like to get acquainted with the life of the Jewish people in St. Petersburg.
18:00 Return to the ship or hotel
OPTIONAL: A concert of Jewish music at Grand Choral Synagogue, a meeting with Jewish Community of St. Petersburg, and/or a visit to the Jewish cemetery can be organized upon your wish.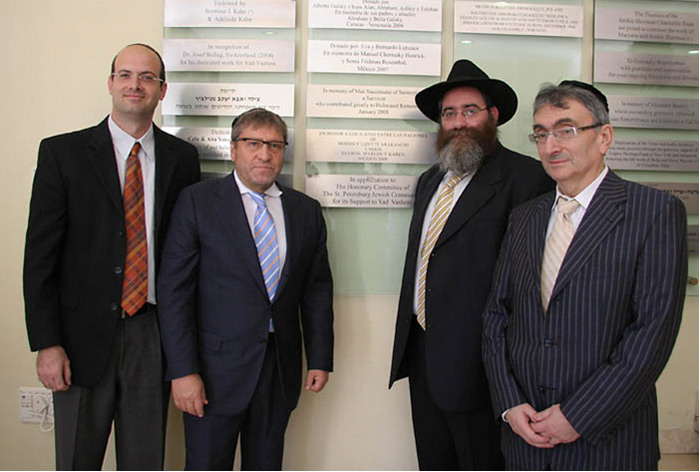 Price includes
Guide services
Driver services
Air conditioned vehicle
Visa-free service( cruise passengers only)
Admissions to all museums as per program
Price does NOT include
Lunches
Evening activities
Gratuity
Keeping you safe during COVID-19
What you can expect during your visit
Transportation vehicle and equipment sanitized between use
Hand sanitizer available to travelers and staff
Face masks required for travelers and staff
Regular temperature checks for staff
An easy way to secure your spot while keeping your plans flexible. Pay at any time up to 2 days before your experience.
Please don't be concerned booking with us. If your cruise, flight, trip has been cancelled or if you plans change we will refund 100% of your payment. Please inform us at least 24 hours in advance of your tour date.
There are no reviews for this tour.